Types of insurance, things to consider, what to do in case of an incident and what is the recovery process.
Are you going on a campervan road trip, but are hesitant about which travel insurance to get? We break it down for you!
This is when adventure must meet cautiousness.
Campervan Travel Insurance is a critical part of securing your van on the road. However, many people don't know what insuring a campervan entails. Road trips and long vacations feel safer with insurance cover.  A motorhome is the best vehicle you can own, more so if you love adventure. You can easily pack all your home comfort in your van and go for weeks or even months. You are sure of less travel baggage, more comfort, and definetly more freedom when you get on the road in a covered motorhome.
But first, there are several things you need to know about Campervan Travel Insurance, and we tell you all about here!
1.

Who needs Campervan Travel Insurance cover?


When going on a trip with your family, it is important to ensure everyone is covered by a travel insurance.
There are various types of motorhome insurance. Whether you want single covers, couple covers or family covers.
The type of insurance often depends on the length of a trip and the destination of the trip.
2.

 Types of Campervan Travel Insurance.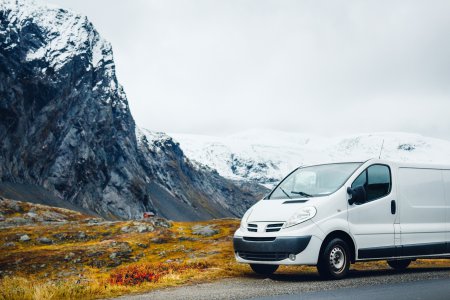 Third-party motor insurance is the minimum level of cover you can get for your motor home. It compensates damage you cause to anyone who gets injured by your motorhome, but you.
Third-party, fire, and theft insurance is vey similar to the third party motor insurance, but it has the additional benefits of covering your campervan in case of destruction or damages by fire or in case of theft.
Fully comprehensive cover is the best option you can choose for your campervan since it comes with a third party, fire and theft cover, so it covers all aspects concerning an accident on the road.
3. Factors to consider when hiring out a campervan.

 




 
If you are hiring out your campervan from family or friends, always make sure you have the appropriate insurance cover. Additionally, ensure your motorhome is safe and in good condition for the trip you want to do.
Sometimes, people hire campervans to travel abroad, in this case be well informed of foreign laws and regulations. Hiring a campervan travel insurance from a trustworthy company could save you a lot of trouble and money.
4. In case of an accident.
Whether it's your fault or not, accidents can happen, and if you are involved, you must follow the next steps:
Don't rush to go look at the damages on the car; check yourself first! Also check on your passengers and all people involved in the accident, get them to a safe place or get help immediately.
When it's time for contacting your insurance, start with giving your contact information, your insurance company name and the policy number.
Your driver's license really saves the day, especially when dealing with the police.
Give the location of the accident.
Documentation of the accident mainly will be required by the police and the insurer. Pictures of the accident scene and the damges of the vehicles are very important in the claim process.
5. How is the insurance recovery process?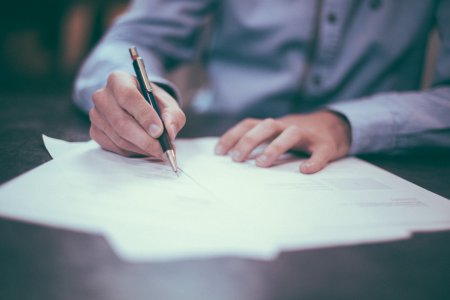 Call your insurer to file your campervan travel insurance claim and be ready with detailed information regarding the accident.
A little knowledge of the insurance policy won't harm,  like how much you have to pay yourself before insurance comes in.
Get your insurance agent to help you with an estimate and work with an adjuster to estimate the cost of the repairs.
When all this is done, getting your vehicle repaired is next step.
Camping is epic! There are so many destinations all over the world, so being able to choose the best and safest means of travel is important. Campstar is the global camping partner you need! Visit our website Campstar.com to get the perfect campervan and enjoy unforgettable moments with your loved ones on the road!
Did you like our post? Please rate us: